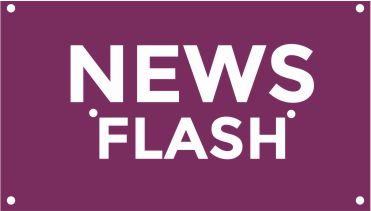 1. The Department is glad to announce the departure of Dr. O.J. Adeleke and Dr M.C. Agarana to South Africa for their postdoctoral studies.
2. The Department gladly welcomes the NUC team and wish them a happy stay at the university throughout the accreditation period.
3. Covenant University tops in Mathematics: Theoretical Computer Science. To God alone be all the Glory.
4. The Department heartily invites all the University community to her second Town Gown interaction for the semester. The event will take place on Friday 16th February, 2018 at CEDS Multipurpose hall. Time is 12:00 noon prompt.
5. The department thanks the University Management for their support on the successful hosting of Prof. Masood Khalique from Northwest University, South Africa.
6. Congratulations to Dr. S.O. Edeki and Mrs. G.O. Alao for this achievement.
7. The Department heartily welcomes back our postdoctoral fellow, Dr. M. C. Agarana from the University of Johannesburg, South Africa.
8. The Department heartily welcomes the students to  the Omega semester, 2018/2019 session.
9. Lectures have commenced and attendance is mandatory.
10. The town gown interaction held on 24th January, 2019 was a huge success.
11. The Department has completed all the 3 Town Gown Interactions for the Omega Semester. To God alone be all the Glory.
12. The Mathematics Clinic for Secondary School Students in Ota held on May 17, 2019 at the African Leadership Development Centre, Covenant University was a huge success. The main event was a hotly contested maths quiz competition. Details later.